Digital Marketing Expert in India - Vivek Sharma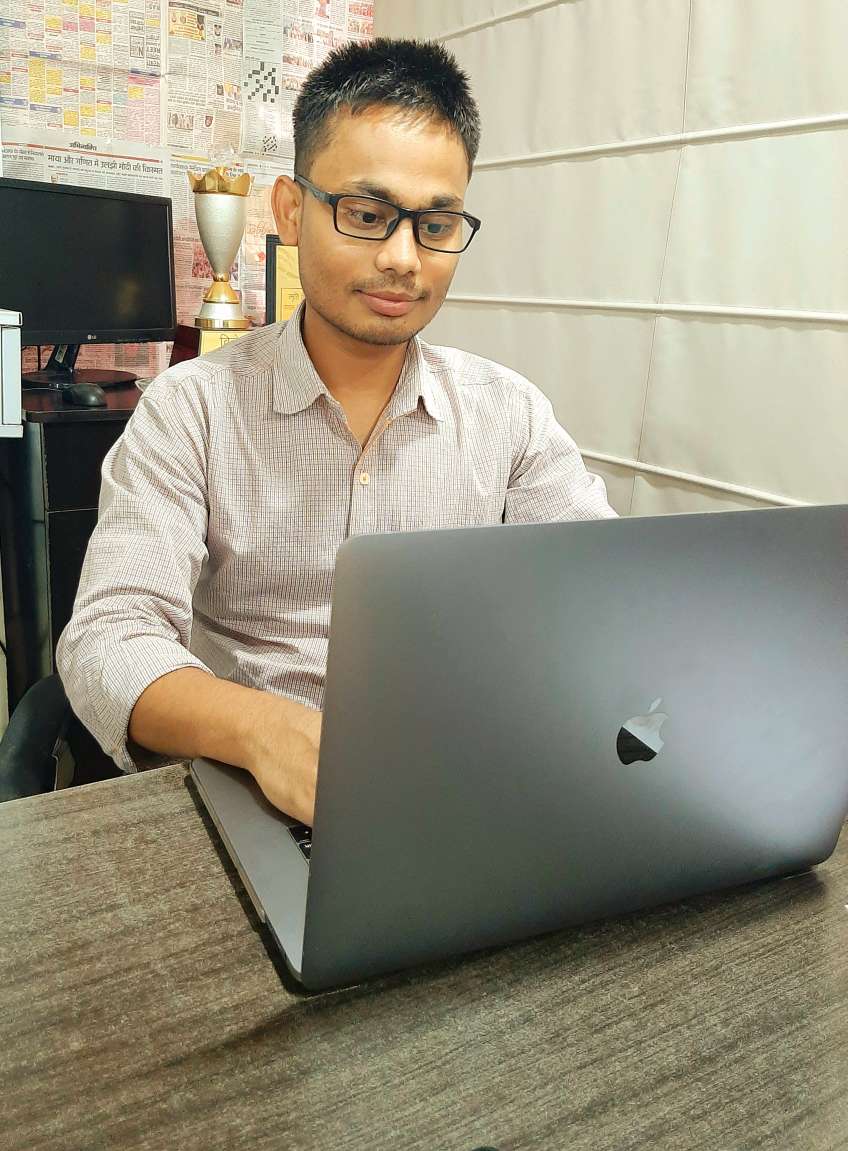 About Me
Hi! My name is Vivek Sharma and I'm one of the leading Best SEO Expert in India with 5+ years of experience. 90% of chances are that you came on this page from search engines (Google, Bing, Yahoo, DuckDuckGo, etc.) because my own website is on the First page of Google for many keywords like SEO Expert in India, Best SEO Expert in India, Best SEO Expert, SEO Consultant in India, SEO Expert in Jaipur and many more competitive keywords. My website is on first page for many keywords to prove my work strategy.
I am Digital Marketing Expert in India who will plan and create a strategy for your specific business. And with your own goals and objectives in mind, regular monitoring, and reporting so you are always aware of progress and positioning and professional guidance and technical advice during the SEO process.
After leaving my full-time job as an SEO Expert, I started my career as a full-time Digital Marketing Expert. We offer an extensive range of services like Search Engine Optimization (SEO), SMO, Email Marketing, Lead Generation, Development services and many more. During this time I have helped many national and international organisations like UK, US, Canada, Australia and many other countries in reasonable price with 100% result.
Why you need me?
In this highly digitalized world, digital marketing is the best way to leverage your business. By digital marketing, your business website will show up first on the Google search engine, Bing, Yahoo, DuckDuckGo, etc. If your website is at first position, you will get 80% customers or visitors of your business industry. So I'm the person you need for your internet digital marketing (SEO).
Connect with me
+91 7877917254
info@sharma-vivek.com
Vivek Sharma SEO Expert
Google Certified Digital Marketer